Juiced surpasses its fundraising goal
December 20, 2013
Juiced, the first student-run Kickstarter campaign to go through the Newhouse Kick it Up program, just reached its goal of $3,950. Now it's moving past it. Warm congratulations to freshman Kate Beckman and the staff of 40 Newhouse school freshmen who made it happen.
As of this now the campaign has attracted 181 backers, so Juiced will receive an additional $1,500 match that comes from the Chair of Journalism Innovation, Newhouse Dean Lorraine Branham and Syracuse University Provost Eric Spina.
"The entire Juiced Team wants to extend our thanks to everyone who has believed in us and contributed to our campaign," the team posted in a December 19 update. And while the rest of the SU community settles into Winter Break, the Juiced team isn't slowing down.
"We've spent the first week of break finishing up articles and creating the design layouts, which are now in the process of being put together. We're going to send our magazine to be printed on January 7th, 2014! We're hoping to get our printed copies back by end of January."
That's great, but we hope they also relax for a few days and bask in their hard-earned success — perhaps over a fresh glass of orange juice.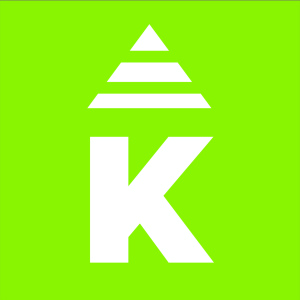 Professor Pacheco in the Press