NEW 300/600: Professor Pacheco's Digital Media Innovation 3-Pack Courses
April 7, 2014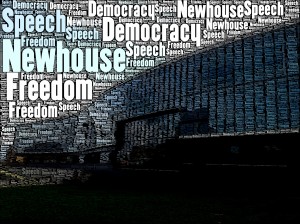 Journalism and communications fields are undergoing constant disruption from new digital technologies. Stay ahead of the change through these three 1-credit courses from Journalism Innovation Chair Professor Dan Pacheco. Take 1, 2 or all 3 credits — it's your choice!
All are taught by Newhouse's Journalism Innovation Chair Dan Pacheco with assistance from industry guests and experts. They're open to students from all majors at Syracuse University.
DAYS / TIMES: Spring 2016 courses will meet Tuesdays and Thursdays from 12:30 – 1:50 p.m.

COURSE 1: Interactive Data Visualization
Meets Jan. 19 – Feb. 18.
Class numbers: 44138 undergrad, 44240 grad.
Go to the class web site.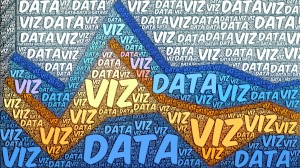 Journalists who understand data and analytics are in high demand at top news organizations.  Learn where to find good data sources, "interview the data" to uncover stories, and create visualizations that you can publish online.
COURSE 2: New Product Development and Product Management 
Meets Feb. 23 – Mar. 31.
Class numbers: 44236 undergrad, 44242 grad.
T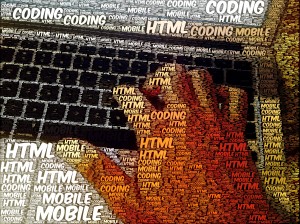 ools like WordPress make it easy to publish text and photos, but if you want to do more you're stuck in the mud. Learn how to conceptualize, define and in some cases even code your own digital products for web sites, mobile sites, mobile apps and wearable devices.
COURSE 3: New Tech for New Media
Meets April 5 – Final Exam Week.
Class numbers: 44238 undergrad, 44244 grad.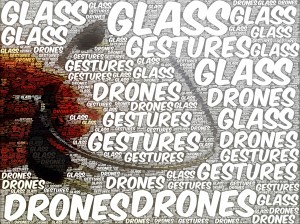 Get hands-on experience with cutting-edge technologies that will change the face  of media in the future — including the Oculus Rift, Google Glass, and flying camera drones. Learn how to tell stories in a virtual-reality environment using a real, working Holodeck that uses the Rift and Unity3D gaming engine.
Questions?
Please contact Professor Pacheco at drpachec at syr dot edu, or fill out the contact form.